I help sport clubs and organisations just like yours make inclusion happen.
Inclusive Sport Design is here to help you make inclusion part of what you do so your club or organisation reflects the diversity in your community.
Start here
BLOG
Free information, guides and resources to help you make inclusion happen in sport.
Learn More
INCLUSIVE CLUB KICK STARTER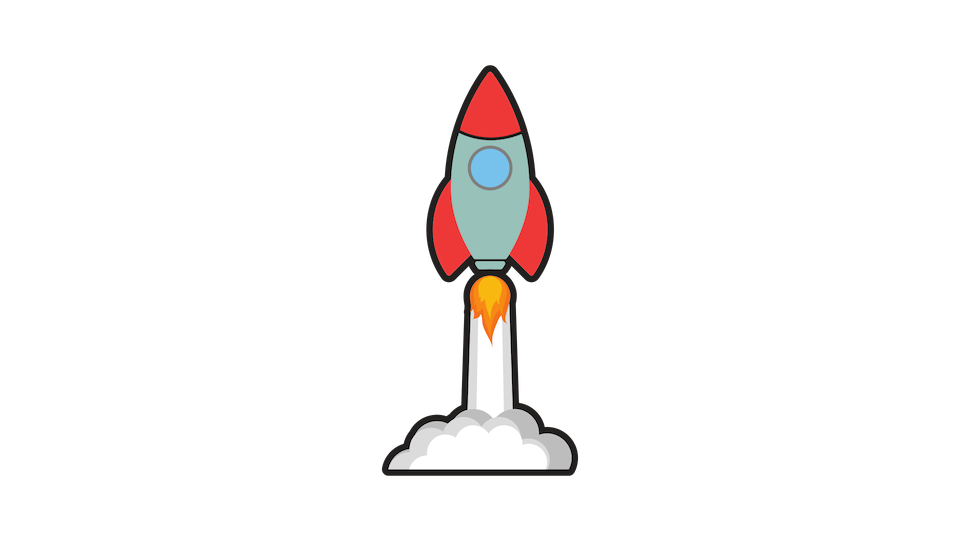 Seven easy challenges to get your club ready for inclusion.
Enrol now
"Michael's expertise, experience and approach to inclusion and diversity would be a real asset to any organisation wanting to attract new participants. Michael has 'been there, done that' - so could you!"
Peter Downs. Manager at Play by the Rules & Director of The Inclusion Club
Get Advice
Featured Book
Dark Emu
By Bruce Pascoe
I learned so much, and it has highlighted just how much our (and my) view of the past can be influenced by the lense through which it is viewed.
Check it out here